We sometimes find ourselves in ugly situations where we desperately need funds but the arrival of the next paycheck seems so far. This is why these best loan apps spare you embarrassment. The best loan apps in the USA cover you if you are broke and in need of funds. These apps are easy to navigate and if you agree to their terms and conditions, you can request loans up to $100 or more. The interest rates are not that high and the apps are easy to use.
In our previous post, we told you about the 10 Best Investment Apps in South Africa, you should check it out!
With the help of these cash advance apps, you can borrow a modest sum with ease. There is no interest rate associated with the cost of borrowing from an app. Rather, the apps may instead charge subscription or quick fundraising fees. Because lenders and borrowers no longer have to go through a lengthy application procedure, borrowing through mobile apps is smarter, cheaper, and quicker.
Now, let's delve into the discussion of the day: the top loan apps in the US.
1. Earnin
Earnin is one of the cheapest loan apps in the US and with it, you can access up to a maximum of $100 to $750 per pay period. Think of it as instant cash you can use before payday to cover anything you need. When you need money quickly, Earnin can be a cost-effective way to avoid overdraft fees or payday loans.
It keeps track of how much you are paid on an hourly basis using your phone's GPS. You can borrow money from the app based on the hours you've worked for months before you get paid. Earnin withdraws the cash you borrowed from your bank account on your next payday.
There are interesting reviews from those who are using or have used this app previously. Check out the reviews here
To start using Earnin, simply download the app from the google play store or apple, install it on your mobile device, and start using it.
Read Also: Top 10 Best Paying Jobs in the Legal Profession
2.

Dave
Dave app is one of the best loan apps in the US especially if you want to cover a minor expense. With this app, you can access up to $250 before your next paycheck. Interestingly, the app doesn't charge a membership fee; instead, it has a $1 membership fee you pay every month. Although Dave encourages members to tip, tipping is optional.
The Dave app monitors your spending and will alert you if you're at risk of overdrawing your account. There's no interest or fees, though the company accepts tips. Dave was founded in 2017 to offer customers a way to avoid bank overdraft fees and the app is available on Apple and Android devices.
3. MoneyLion
Another loan app in the USA that gives you an advance fund before your payday is MoneyLion. The MoneyLion app allows users to get cash advances of up to $250. You'll have to pay a fee if you need your funds quickly, but there's no interest or fees with the cash advance.
In addition to cash advances, MoneyLion offers credit-builder loans and mobile banking accounts. As with other top loan apps, the app doesn't charge any fees and tipping is optional. Members get access to their credit score, tips on how to improve that credit score, and other helpful tools.
4.

Brigit
Brigit is a budgeting app that can get you up to $250 whenever you need it. To get the cash advance, you have to use the paid plan, which includes cash advances, overdraft coverage, and credit monitoring. Brigit also helps app users find gig work, and Plus members get $1 million in identity theft insurance.
Unlike other apps, Brigit provides free access to financial experts who can help users create a budget and track spending. However, users who want to access the app's cash advance function must pay $9.99 per month, which adds up to around $120 per year. Cash advances are available between $50 and $250 with instant funding speeds for eligible members.
The app is available on Android and Apple devices and stands out for its budgeting tools that help you track your spending.
5. C

hime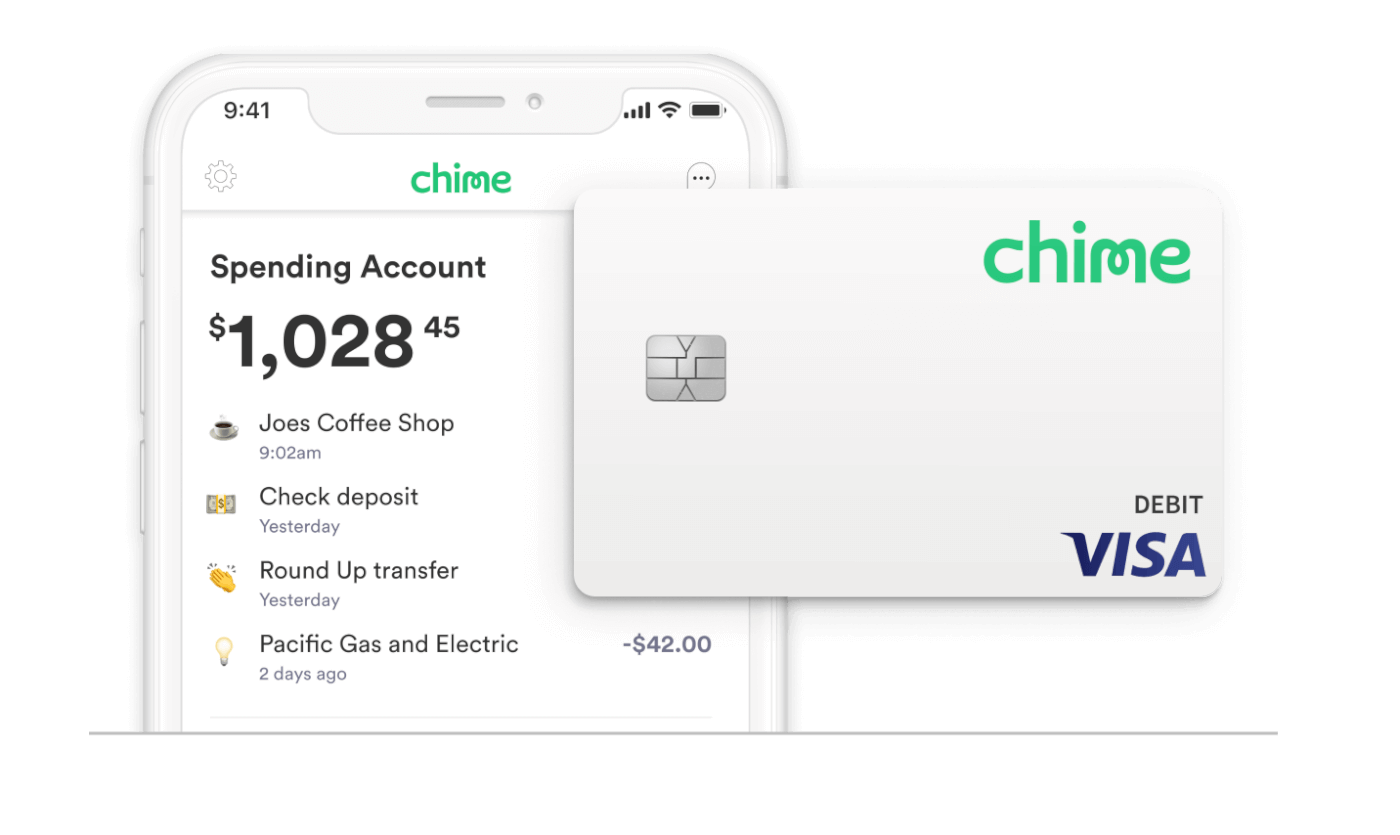 The Chime app is an app that helps you receive your paycheck two days before payday. You can request a loan of up to $100 on the chime app and will be automatically debited when you are been paid. Chime also offers banking services like secured credit cards, high-yield savings accounts, and fee-free ATMs. With a Chime checking account, there are no monthly fees or minimum balance fees. And with its SpotMe service, Chime will cover up to $200 on debit card purchases with no overdraft fees. There are no fees to sign up.
The app is available on Android and Apple devices.
6. Branch
The branch app is an easy-to-use app that let you borrow money easily. To use Branch Pay to get a cash advance, you must have at least two months of direct deposits from the same employer. Each deposit must be more than $40 and deposited into the same bank account with a participating bank. If you don't have enough money in your Branch Wallet to cover a bill, Branch won't pay it.
When you first start using the app, Branch says your cash advance limit will be low. But as you use the app over time and repay your advances, your limit may increase.
With the Branch app, eligible employees can get up to 50% of their earned wages early. There are no credit checks, and there's no cost to the employee. The branch works with the employers to get employee attendance files and estimates of wages earned. When you use the app to request funds, the money is deposited into your Branch digital wallet.
Recommended: 10 Countries with the Highest Salaries for Architects
7. PayActiv
PayActiv is an alternative to short-term, small-dollar, predatory lending products that are used by millions of workers while waiting for payday. With PayActiv, employees are able to access their earned, but currently unpaid income with no interest rate. They can also use the PayActiv mobile app to pay bills, do bank transfers, and start budgeting and saving.
8. CashApp
CashApp is a new app that lets you access your paychecks up to two days early. You can also access free ATM withdrawals as long as you have $300 of income coming in each month. Anyone older than 18 can sign up for a CashApp account. There are fees for ATM withdrawals and cash card upgrades but there isn't a fee for CashApp's direct deposit service or to transfer money to other people
9.

Empower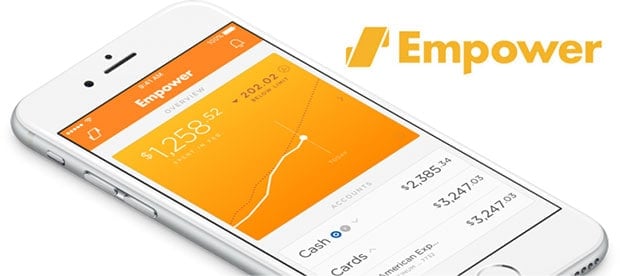 Need extra cash to make it to your next paycheck? Empower's got your back. Get up to $250 instantly. Say goodbye to overdraft fees and stressing about money. No credit score or security deposit to qualify.
Empower offers cash advances, budgeting tools, and bank accounts. The typical funding time for an Empower advance is one day, but users can pay an instant delivery fee to get funds within an hour. The app includes an automatic savings feature, which allows users to select an amount for the app to transfer from their checking to their savings account.
10. Viva Payday loans  
Viva Payday Loans is one of the highest-rated payday loan apps available and gives you access to $100 to $5,000. This software takes pride in providing rapid loan approvals and deposits into your bank account the next business day. The entire application process is completed online in less than five minutes. From the website's homepage, you can select the loan amount you want to apply for.
Tips for Comparing the Best Loan Apps
To choose the 10 best loan apps in the US, we looked at each app's fee structures, eligibility requirements, available loan amounts, repayment terms, credit-building options, and online reviews. We also considered what benefits each app offers, such as financial education resources, overdraft protection, and the availability of additional products and services.
How to Brand Your Business: A Complete Guide
Top 15 Richest Comedians in the World 2022