Prof. Dr. Mahmoud El-Metini, President of Ain Shams University and Prof. Dr. Abdel-Fattah Saud, Vice President of the University for Education and Student Affairs, in an emergency held via video conference, gentlemen, deans of colleges, examined the procedures for safe conduct of final year exams across various faculties of the university. Discussing all the procedures related to starting the final years exams, and during the meeting, it was stressed the need to take and implement all precautionary and preventive measures to confront the Corona virus in order to preserve the safety of all students.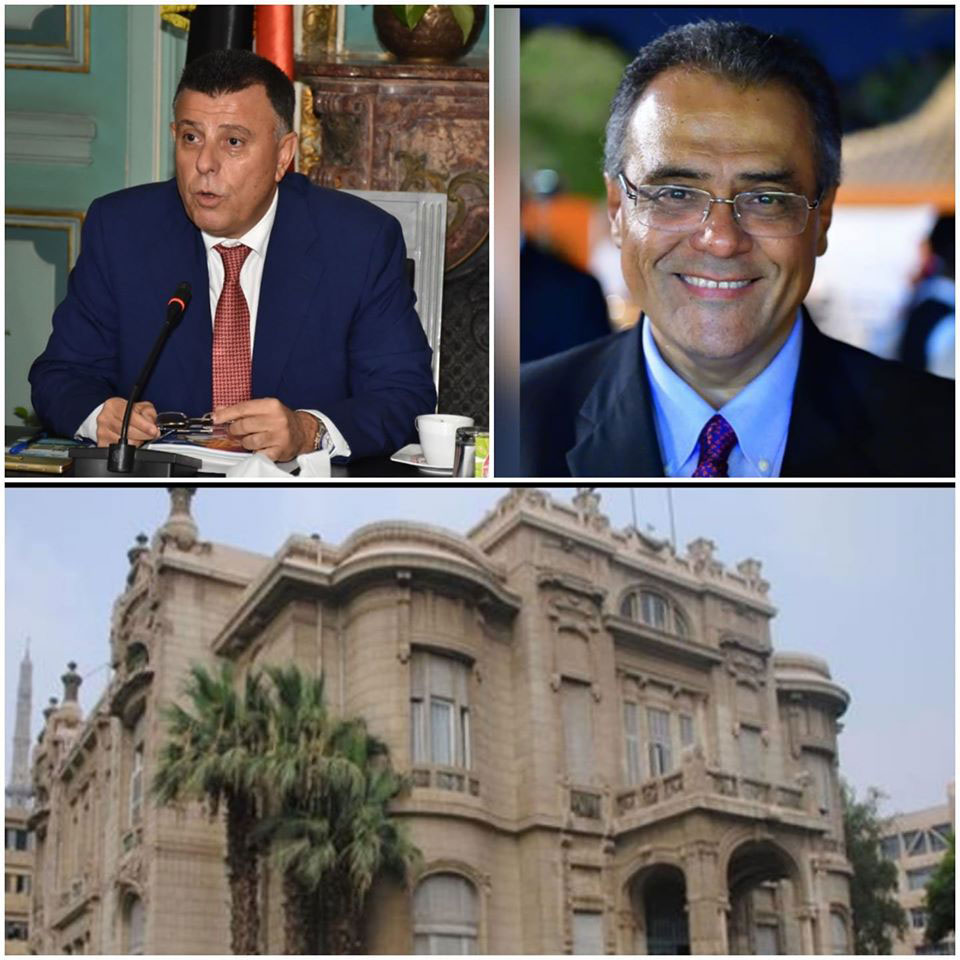 The president praised the efforts of the university administration and its colleges to sterilize and disinfect all university buildings, terraces, halls, etc., confirming the continuation and intensification of sterilization work periodically to ensure the highest levels of safety.
It was also agreed that exam dates will be announced on the official websites of each college.
El-Metini also stressed on the need to send all final exams schedules in detail, which are scheduled to start from 6 to 11 of next July and end in the period from 15 August to 1 September of the current academic year 2020, depending on the needs of each college for approval during The session of the University Council to be held next Monday, for all colleges. As for the College of Medicine, the final exams start for the fourth year after the blessed Eid Al-Adha holiday, and the exams continue successively according to the schedules to be announced at the Faculty of Medicine