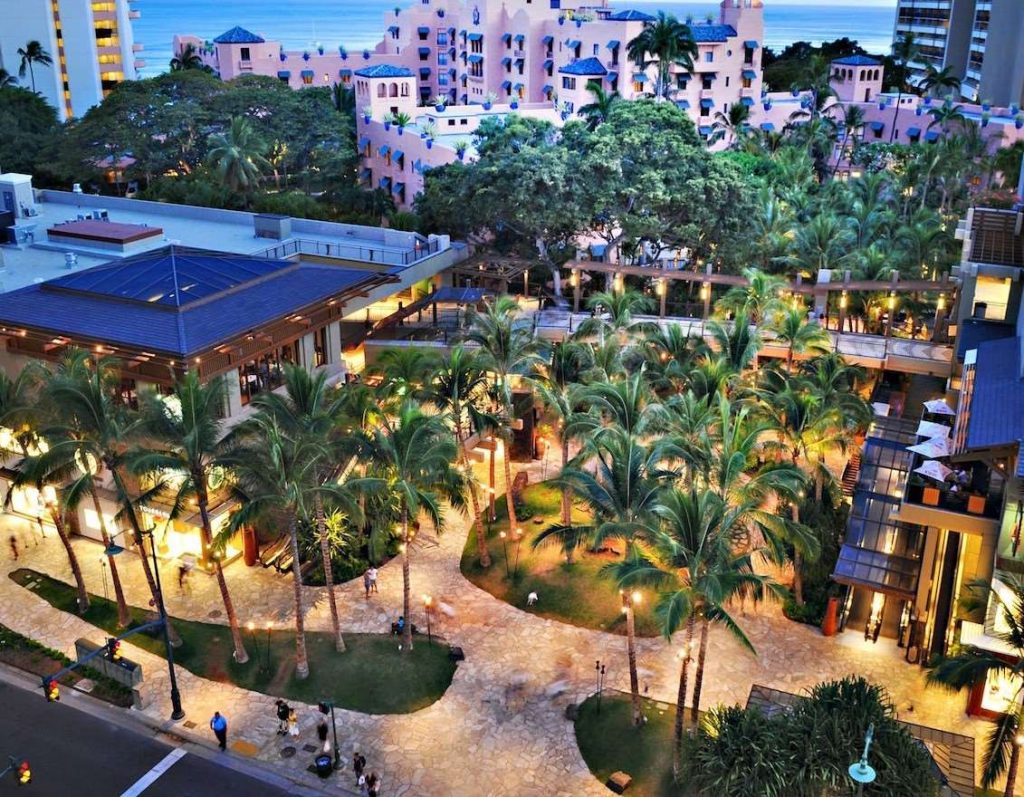 First, the answer to the question is a loud YES!
In the last few years, Egyptians have been wondering about the future of the real estate sector, and whether it is going through an austerity phase leading to its ultimate demise or it is continuing to flourish all while responding to real demands.
Thus, the million dollar question is whether real estate is, in fact, the right choice to invest in or not.
With ever-so growing cities in Egypt, namely Cairo, Alexandria, the Red Sea and Ain El Sokhna, it is no wonder that city-dwellers are often plagued about housing options. The latter are not only deemed a 'survival' necessity for starting families, but they are crucial in terms of considering work and commute options.
It is not unusual to consider real estate, in terms of purchasing, owning, managing, renting and selling, in order to lock down not just valid accommodation but also to increase one's income.
Why you should Invest in real Estate Business
Among the many benefits of investing in real estate are
Providing cash flow for retirement.
Securing a passive income
Providing an alternative residence choice
Guaranteeing that your property value will increase over time as you hold longer to it.
Looking at the recent economic conditions in the country, we deduce that Egypt has been suffering from a high inflation rate that has left most people with no choice other than turning their life savings into foreign currency or property assets. And, since it is quite challenging to obtain foreign currency without restrictions, real estate has proven to be the easiest and most rewarding investment option.
The other point that needs to be taken into consideration is that real estate is a market that knows no rest. In fact, it's in a state of continuous development so as to respond to the ever-changing public needs. This can be particularly noted through the countless real-estate advertised billboards hung in Cairo's roads.
Moreover, analysts and investors have noted a massive increase in the number of newly launched projects in the past 2 years, particularly in the emerging cities like: New Capital City and Mostakbal City.
Here is some evidence on what has been addressed.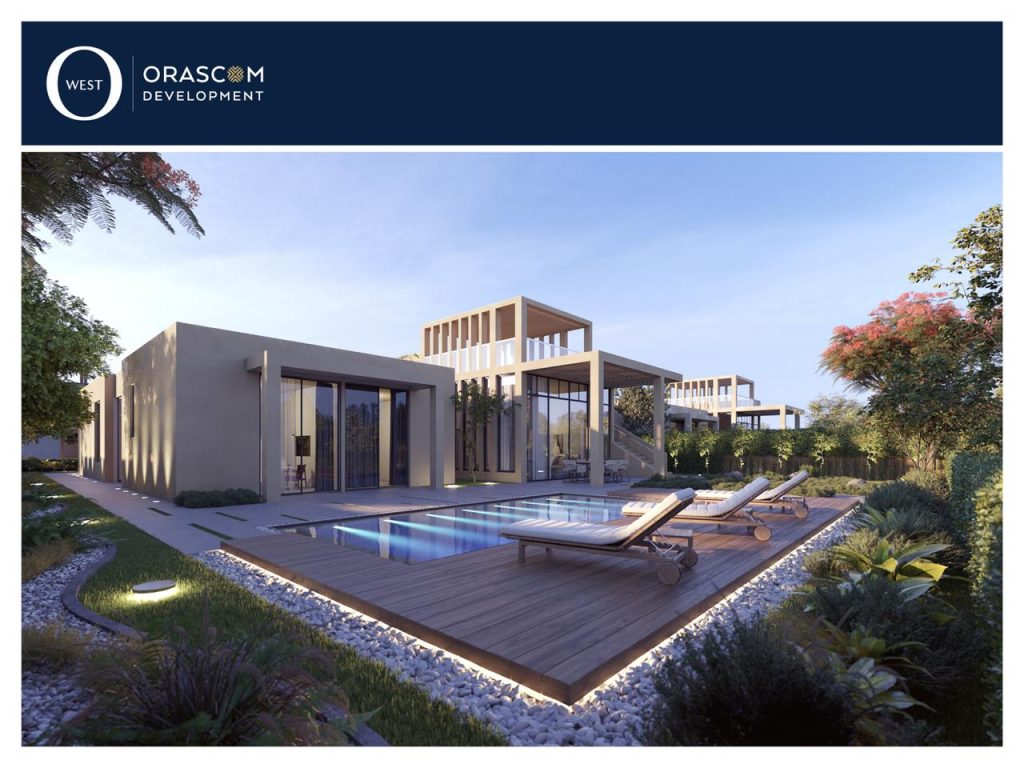 A number of new gated community projects have already been delivered to the public, including: Porto New Cairo, Green Waves, Grand Heights, and Mivida, bringing the total supply up to 154,000 units. Another 3,000 units shall enter the market by the end of the year. These mainly cater to residents hoping to escape the hustle and bustle of central Cairo, opting for wider accommodation options and cleaner environments.
There's also Misr Italia that decided to launch the Diplomatic Zone, a state of the art project that spreads over 110 feddans, after the huge success of Il Bosco in New Capital City. The project embraces an array of villas, apartments and branded hotel apartments for those who are willing to dabble into more costly options.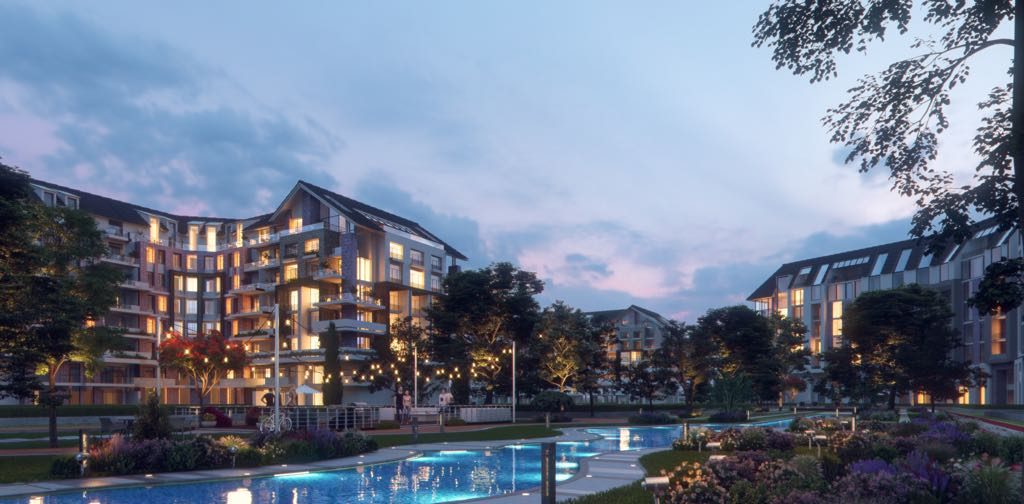 Then there's SODIC; the latter has acquired a 500-feddan plot in West Cairo that is yet to be developed. The real-estate developer giant is joined by Orascom which has birthed a 4.2 million sqm project by the name of O West. This integrated town offers luxurious villas, townhouses, twin houses duplexes and apartments.
Joining the wave is Arabia Holding Sun Capital project that is shaking up the market with its wide range of studios, apartments, duplexes, twin houses and standalone villas that are built on a 556 acres piece of land in 6th of October City.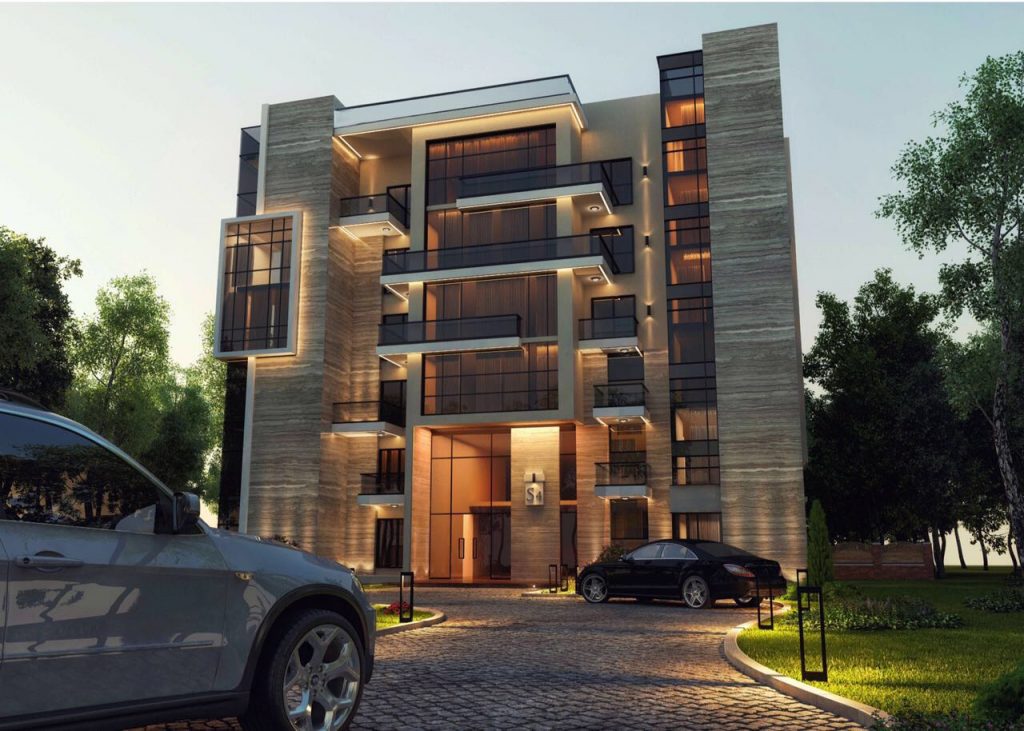 This evolution left the door wide open for thriving investment opportunities, especially in the New Cairo market as it has witnessed an increase in the residential rentals due to additional short term demand from individuals. This demand has allowed owners to increase quoted rents of their revenue generating assets. The good news is that rents in New Cairo are expected to increase more and more during the next year which makes this optimal condition for those who want to invest in real estate for renting purposes.
While one may be skeptical of real-estate, citing poverty and insufficient salary concerns especially since the Egyptian pound devaluation, the truth is that Egypt is still deemed an underbanked country, thus there isn't a certain way to determine or generalize overall citizen wealth. Moreover, considering the growing population number, there is still a storage of housing units that needs to be met.
There are options that cater to various economic classes in the big cities, mainly, but one notes that those who leap to make the investment perceive it as a pumping money into a more secure future.
In 2019, like 2018, among the top areas to invest in are 6th of October city, 5th settlement, El Katameya and Sheikh Zayed City.